Dr. Cheri Florance is a CEO, Brain Scientist, Mother, Doctor, Professor, Author, National Institutes Of Health Researcher, Educational Problem Solver, Corporate Consultant, Board Prep Trainer, National Advisor, Expert Witness, Keynote Speaker, Clinical Director, Executive Coach, Hospital-Based Therapist, and Brain Builder. She has been able to help thousands of adults and children around the globe.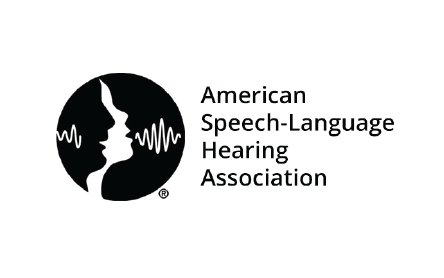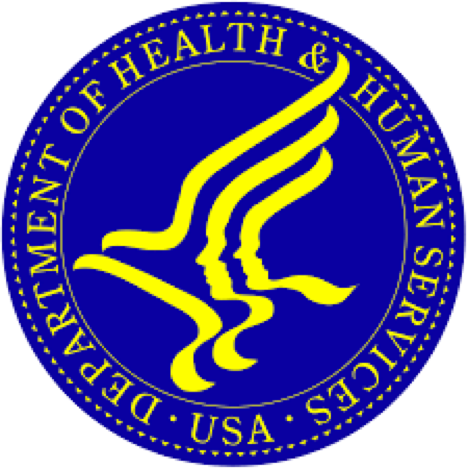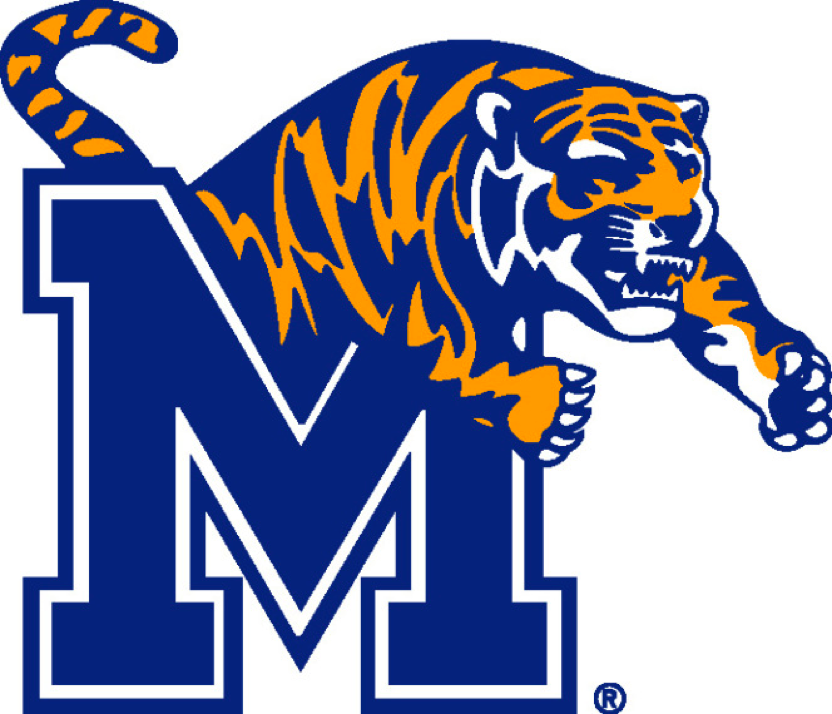 Rich History of Qualifications & Credentials
Dual doctorate in speech/hearing science and psychology from The Ohio State University

Earned the coveted career development award from the National Institutes of Health on Brain Engineering, the world's premier medical research institute on the brain

Over 30 years of clinical experience

12 Years of research for U.S. governmental agencies, including the U.S. Office of Education, the U.S. Bureau of Education for the Handicapped, and the U.S. Department of Health, Education and Welfare

One of the youngest researchers to be named Fellow by The American Speech, Language and Hearing Association – an award given to fewer than 1% of its members

Received the Distinguished Service to Mankind Award from Muskingum College

Presented more than 1000 workshops at hospitals, universities, and national meetings

Set up programs in psychology, speech-language pathology, the neurology of communication, and Maverick Mind training, in school districts internationally

She has worked for the U.S. Embassy and Ministries of education internationally including Greece, Cyprus, Russia, Pakistan, Canada, and done educational shows for the BBC in London

Dr. Florance helped design computers that could speak, and biofeedback devices, to boost thinking and communication in the Silicon Valley.

Dr. Florance designed the Brain Re-Engineering program for three struggling medical students. The success of these student physicians was remarkable and led to collaboration and the development of the Brain Clinic Medical Student Risk Factor Analysis and The Vocational Work Simulator for OSU.

Work has been honored by the Mayor of Columbus, the Governor of Ohio, and President of the United States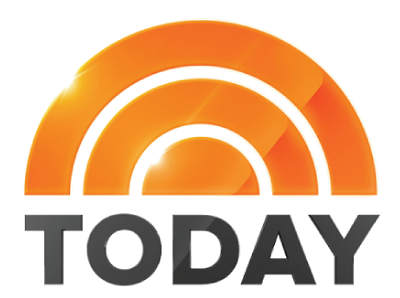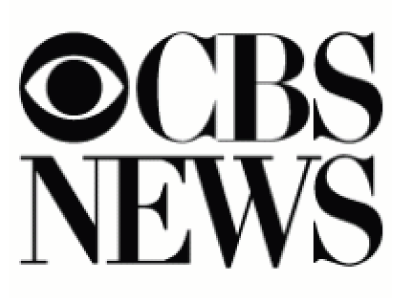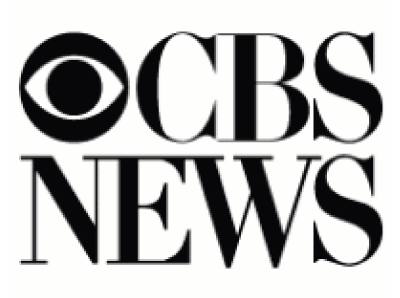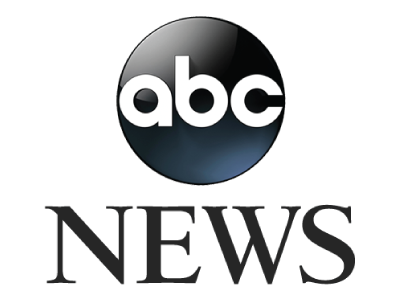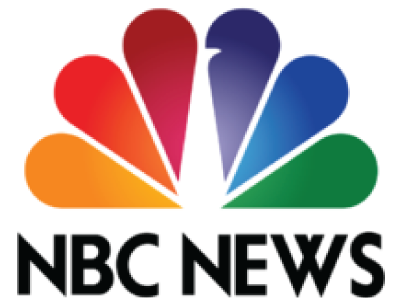 Dr. Florance is also the mother of a maverick!
Dr. Florance is not only a brain expert with a long list of qualifications; she is also the mother of a Maverick. Her youngest son, Whitney, is a visual thinker who was diagnosed with severe autism at a young age. Just like many of her clients, Dr. Florance was devastated by his symptoms and diagnosis.
Whitney was unable to cuddle, connect, or communicate like her other children had. He was disconnected, uncoordinated, and suffered from a disintegrated sensory system.
With time, Dr. Florance began to see patterns in Whitney's behavior that led her to believe he could be reached. Out of these observations, and her years of training, she began to develop the concepts and strategies that are now central to Brain Engineering Labs.